JEAN ANGELL
Jean lived with ALS for 22 years and led a beautiful and full life. She was an inspiration to everyone who knew her. In memory of Jean, her family has generously provided a $100,000 matching gift to enable Bridging Voice to help more ALS patients communicate and stay connected with their loved ones. Donate here in memory of Jean and your gift will be matched.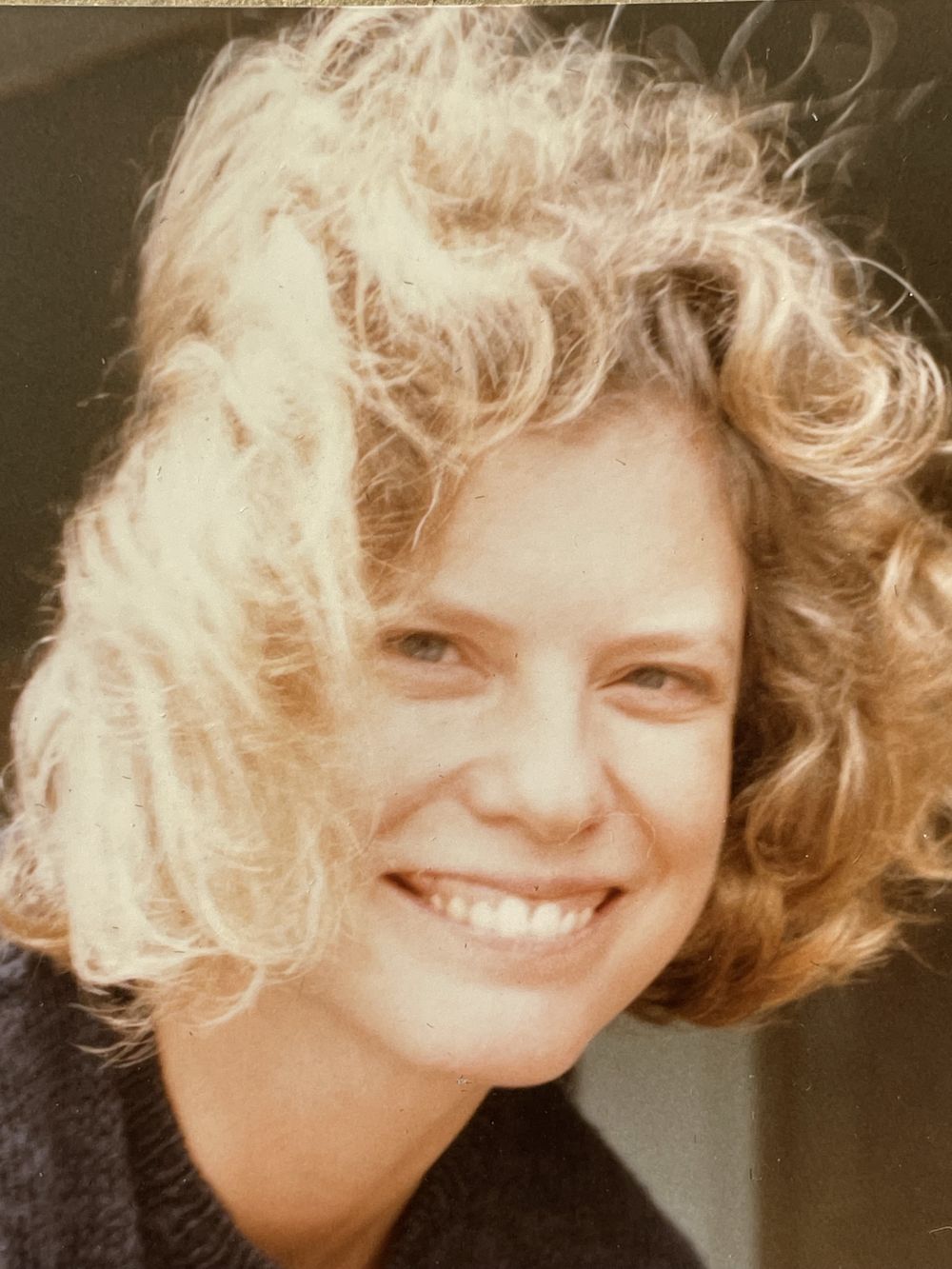 THE ANGELL BELL
The Angell Bell was created in honor of Jean Angell.  It was designed to give people with ALS living in care facilities the ability to use their eye trackers to ring a nurse call bell.  This gives users the ability to call for assistance when they need it.
To honor Jean, Bridging Voice created the Angell Bell and provides it to any ALS client free of charge.  To learn more about Bridging Voice visit www.bridgingvoice.org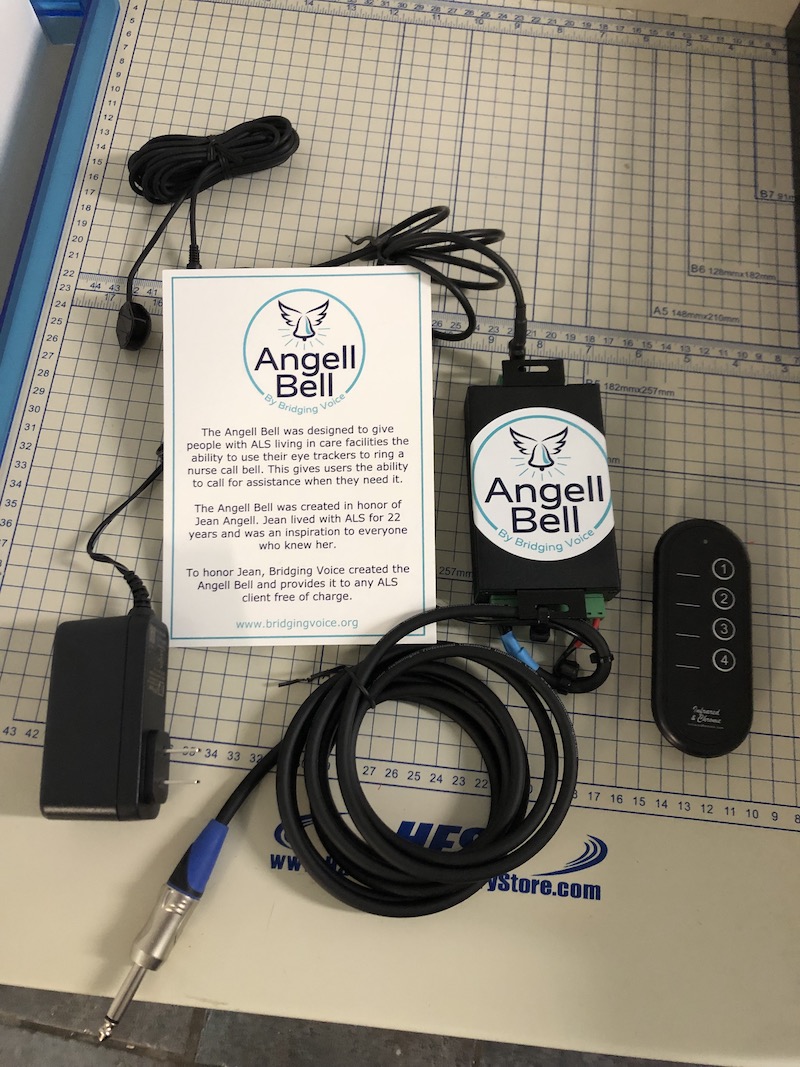 JEAN ANGELL 1944 – 2021
Jean Blettner Angell, mother, wife, grandmother, friend, lawyer, and fierce survivor of ALS. Jean lived with ALS for 22 years. When she was diagnosed at age 53, she was told she would survive a few short years, but with her characteristic grace and steady resolve, Jean determined to live as long as possible. She adapted first to life in a wheelchair and then, in 2002, she elected to go on a ventilator. She embraced the adaptive software that allowed her to speak through a computer, and until the very end was able to communicate with a few facial muscles. 
Jean went to Harvard Law School and was one of only 26 women in a class of 550. Anyone who encountered her professionally – she was often the only woman in the room – will recognize the courage and focus that defined her later approach to chronic illness. She lived to see her children finish school, marry wonderful partners, and find work they loved. She met and cherished all six of her grandchildren, and died the day after her 50th wedding anniversary.  
She will be remembered for her wonderful dinner parties, beautiful taste, unflagging generosity, the best advice, and for not forgetting a single detail.